"Curiosity about ourselves and the world around us is what keeps us growing."
About Susan
For almost 25 years, I have enjoyed helping executives and their teams fulfill their highest potential by doing one crucial thing: achieving a greater understanding of themselves and those around them.
As a coach, my curiosity is my biggest gift.
I have always been fascinated by the business world and the relationship dynamics at play in the workplace. To this day, I keep exploring what new tools and concepts can make the biggest difference for my clients. Above all, I love understanding what drives people and how to get them to expand their comfort zone to get results that go way beyond what they thought possible.

I BELIEVE THAT…
As a leader and team, the difference between being good and great is how willing you are to engage in inquiry about yourselves and each other. Without judgment. Just a desire to learn and grow.
When you understand yourself and your colleagues better, your work becomes easier and more fulfilling.
Coaching is a sacred space.
As your coach, my job is to listen to you in a way that no one else does.
Approaching work from your strengths creates empowering shifts in performance. All the time.
COACHING CERTIFICATIONS
Master Certified Coach, International Coach Federation
Certified Co-Active Coach, Coaches Training Institute
Organization and Relationship Systems Coaching
Kolbe's Innate Talent Concept Master Team Consultant
Strengths Profile, Center for Positive Psychology
The Leadership Circle and Leadership Culture Survey
Emotional IQ 360°, Korn Ferry and Genos International
Bates Executive Presence Index (ExPI)
Leadership Effectiveness Assessment and Personal Directions, Management Resource Group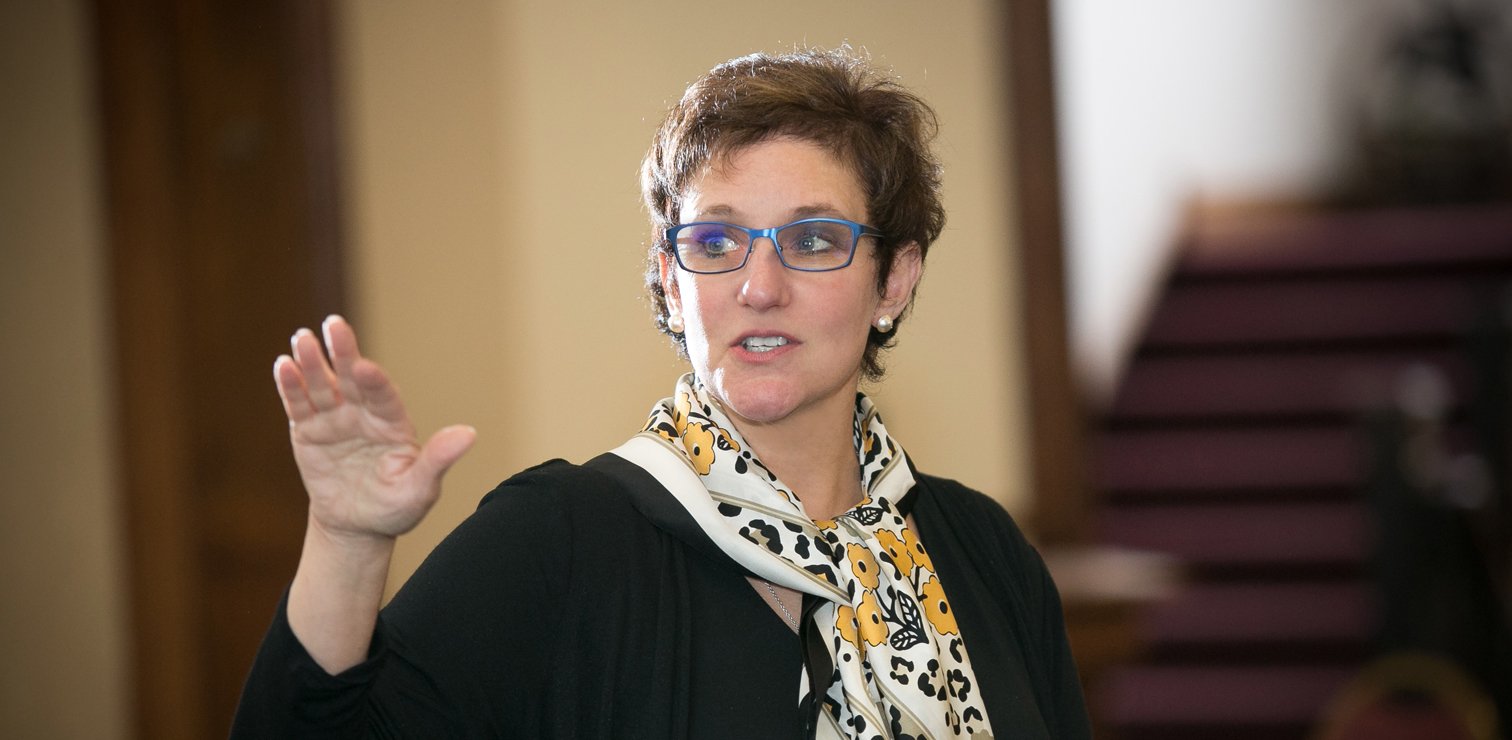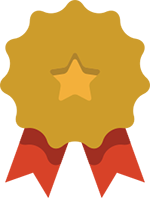 A COACH WITH REAL BUSINESS EXPERIENCE
Before becoming a coach, I served as President of Stand-Buys, Ltd. and VP of Account Management/Sales for CUC International.
These roles gave me first-hand experience of the complexity of leadership and teamwork, in both corporate environments and fast-paced entrepreneurial businesses. Such background helps me understand the daily reality in which my clients operate.
Collaborators
Depending on your needs, in some cases I might bring in other coaches to work alongside me. All my collaborators are thoroughly vetted, highly experienced, and share my coaching approach.
What kind of bold results are waiting for you? Let's find out together.