Clear goals and expectations are the first step towards coaching success
What to Expect During Coaching
In my 20+ years in the field, I have witnessed the transformative power of coaching on leaders, teams, and whole companies many times over. Yet some people are still confused about how coaching really works. Let's make some clarity about how we will be working together!
"Susan makes it easy to see what the investment is going to yield and what the expectations should be."
~ Maria Oliva, COO, Pathways to Living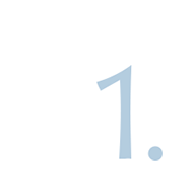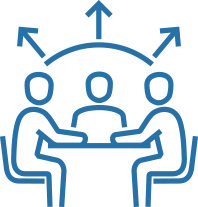 INDIVIDUAL VS. COMPANY-SPONSORED COACHING
In company-sponsored coaching the first and last sessions always include the supervisor, who also receives a mid-progress report. In both scenarios, bosses and co-workers are usually asked to provide honest confidential feedback in the introductory phase.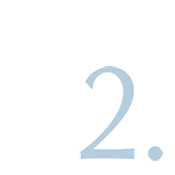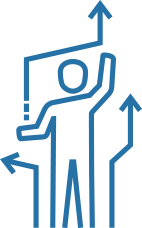 SETTING EXPECTATIONS ON THE DESIRED RESULTS
Success is always defined by you (and the supervisor, in the case of company-sponsored coaching) and the goals you want to achieve. This picture of what success will look like provides the frame and focus for every coaching conversation.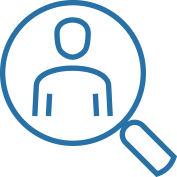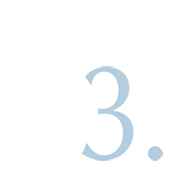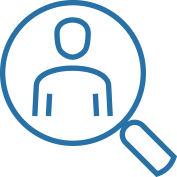 We usually start with one or more leadership assessments that have the power to exponentially expand your "field of vision"; your understanding of who you are, how you can be your very best, what gets you stuck, and how co-workers view you and your contribution. These tools give the coaching a more tangible structure and reveal how to make the coaching as fruitful as possible.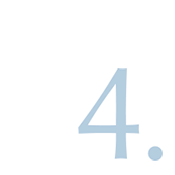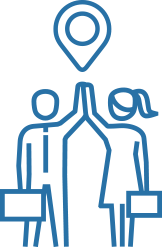 A CLEAR COLLABORATIVE ROADMAP
We review the results of the assessments and what they mean in practice, building a concrete plan to get your leadership impact to the next level without feeling overwhelmed.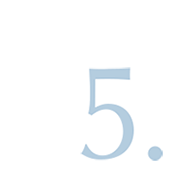 COACHING SESSIONS
A confidential space for you to "let your hair down" and discuss what's circling in your head. We explore how to use your natural strengths to overcome challenges and expand your comfort zone.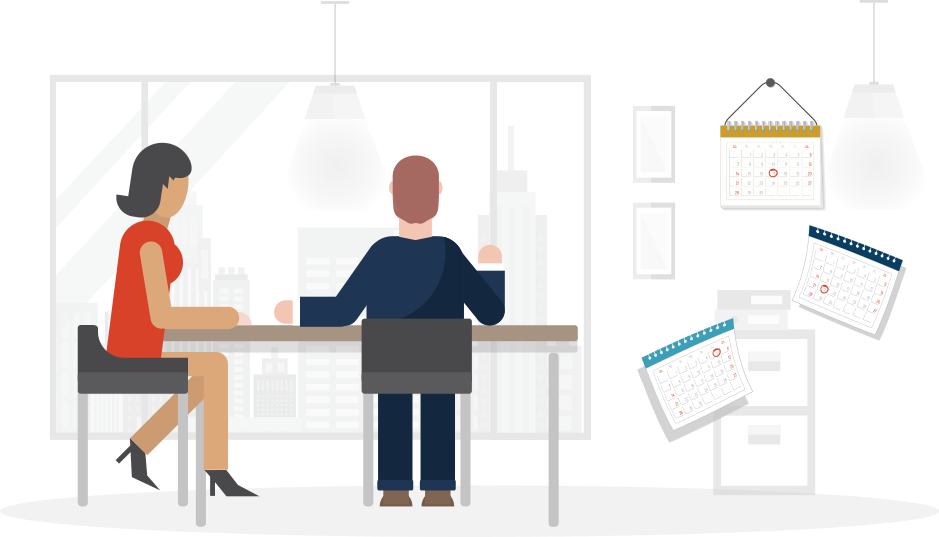 DURATION OF COACHING
Creating sustainable change takes time, which is why the coaching usually lasts at least 6-12 months, with in-person or phone sessions once or twice a month.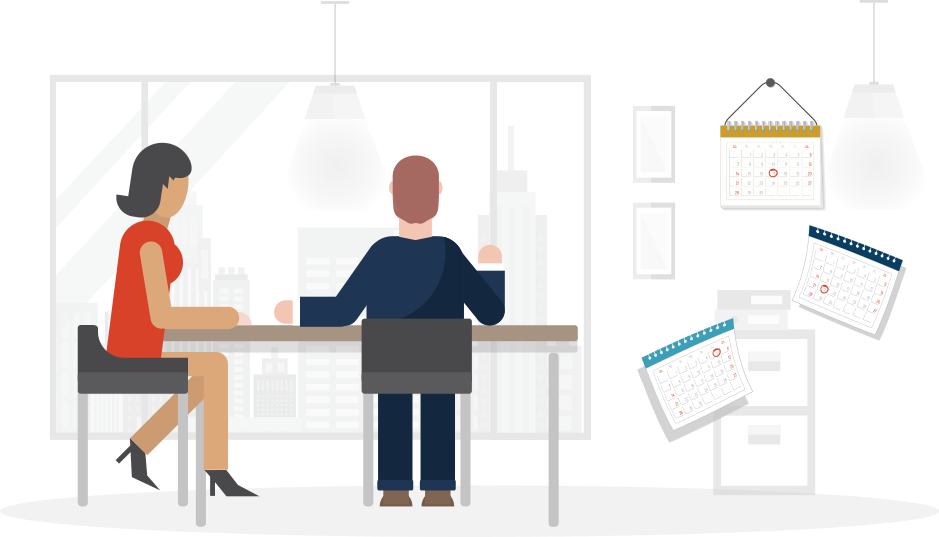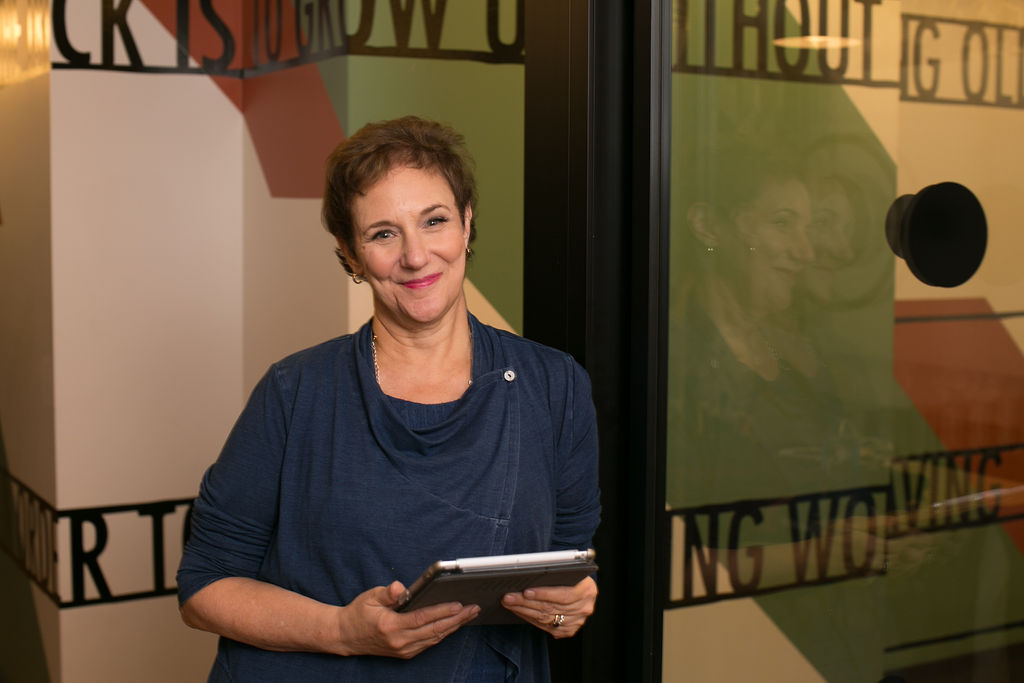 When leaders realize how to "
hit their spot

", their world becomes easier, more rewarding, and many say more fun. From there, the sky is the limit. I'd love to help you get there.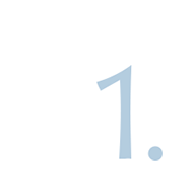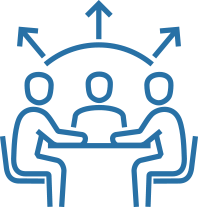 TEAM FEEDBACK
In confidential interviews, every member offers their honest perspective of what's working and what's getting in the way of true teamwork. The feedback is then shared first with the leader and then the whole team.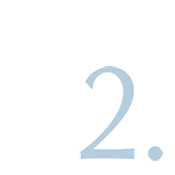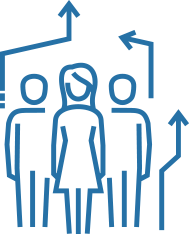 SETTING EXPECTATIONS 
Together, we develop a vision for where the team wants to go and what success will look like based on performance goals. This vision becomes the frame and focus for all team and individual sessions.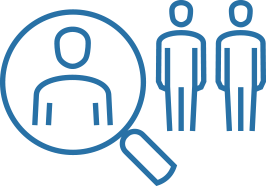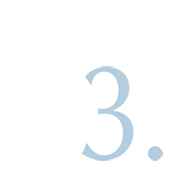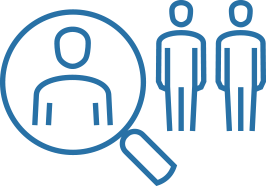 A combination of proven assessment tools and observation of existing group dynamics helps everyone understand each person's talents and how they correlate with the rest of the team, shedding light on unrealized synergies and what's causing frictions and inefficiencies. The tools provide a structured approach for the coaching and give the team a common language to discuss their challenges.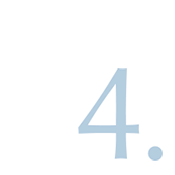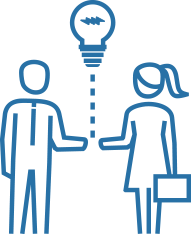 TEAM WORKSHOPS
We review the practical implications of the assessment results and engage in strategies and group exercises. The team learns to make the most of every member's strengths, have honest conversations including healthy conflict, and resolve issues together.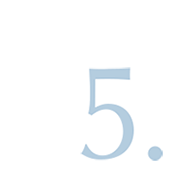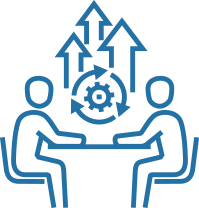 INDIVIDUAL COACHING SESSIONS
Team members also have private individual coaching sessions to understand their own patterns and gain clarity on how they can use their abilities to increase their contribution and job fulfillment, all in support of the team's goals.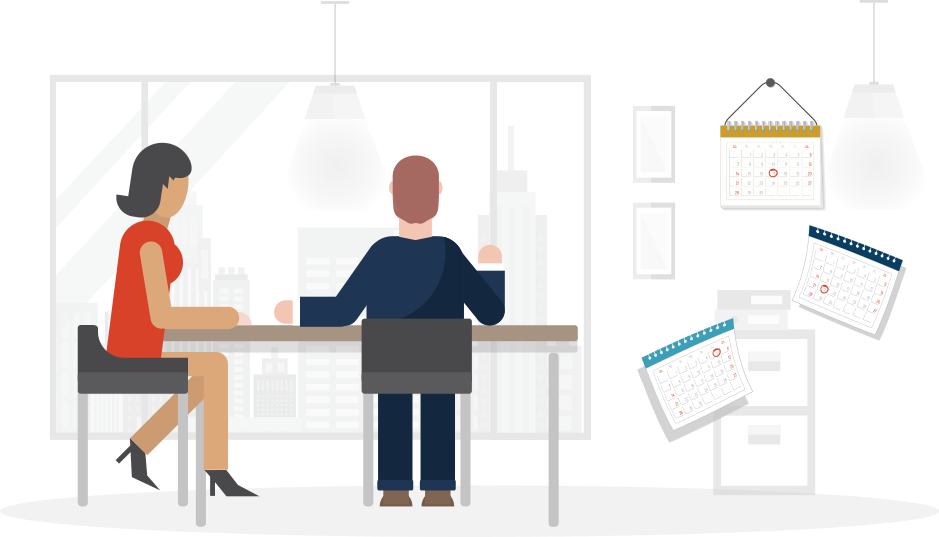 DURATION OF COACHING
Creating sustainable change takes time, which is why the coaching usually lasts at least 6-12 months. There are team and individual sessions once a month.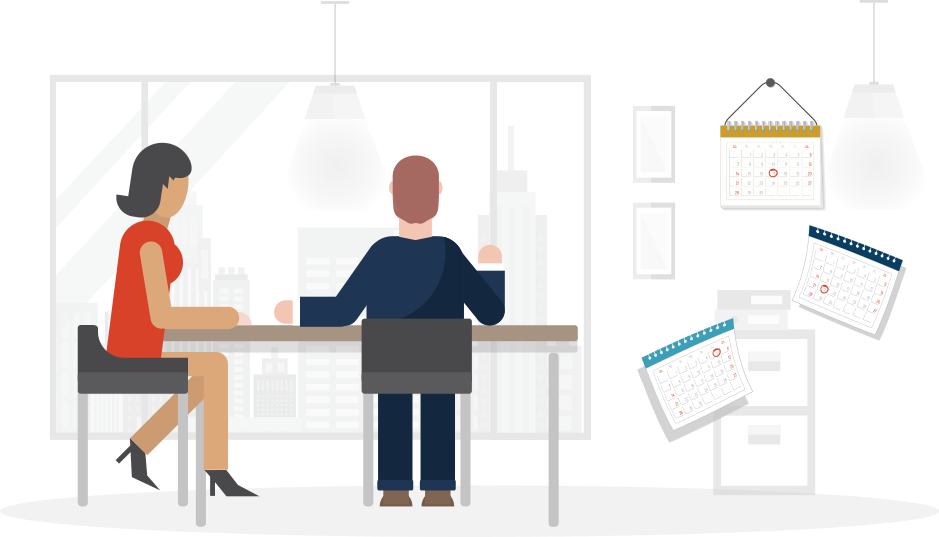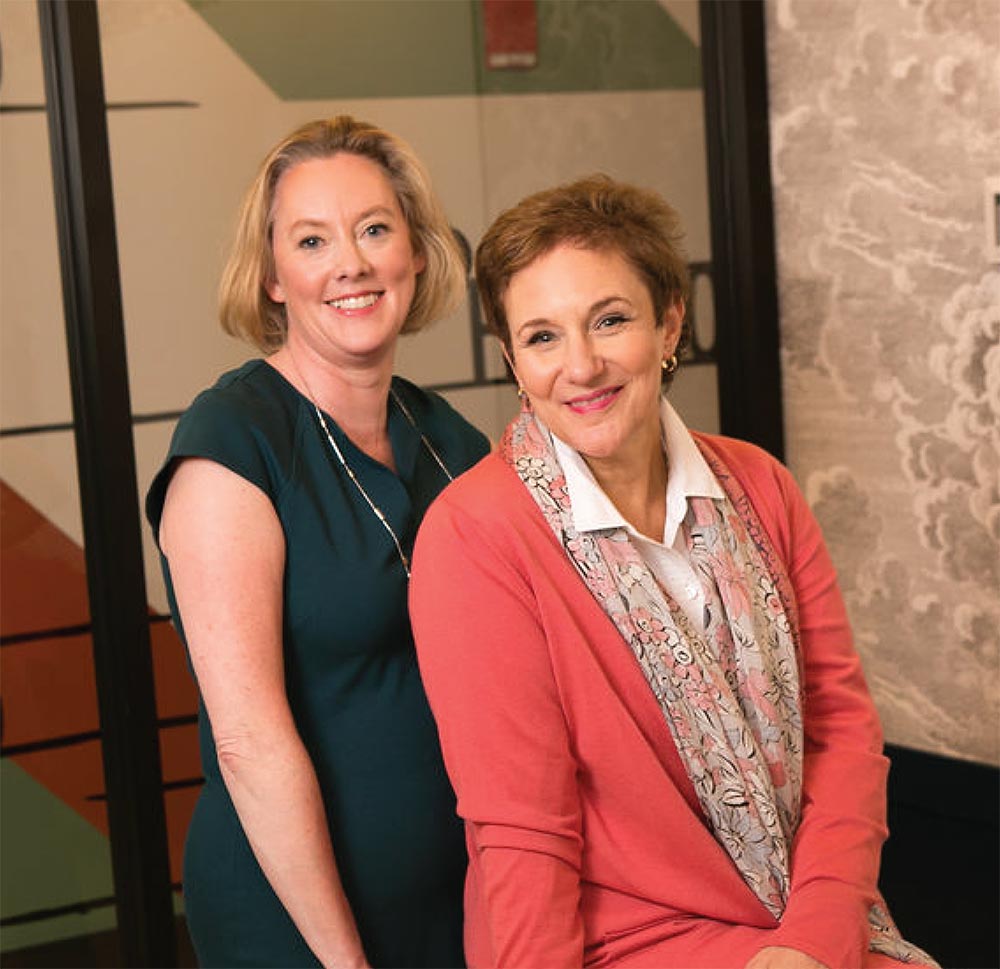 We love the energy and
excitement

that take over when a team get

clarity

on their potential and how to knock down the barriers that have kept them from fully realizing it. That's what we want for your team too.