Connect to your greatest strengths.
Expand your impact.

Find Your Sweet Spot to High Performance
Discover the way you are naturally born to work and get yourself and your team to perform at your very best. You'll reach much higher levels of productivity, collaboration, and fulfillment, delivering results you didn't even know were possible.
Effortlessly. All the time.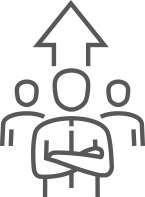 LEADERSHIP COACHING
Reach new heights in the role you love by bringing more of what's amazing about you into it. TEAM DEVELOPMENT
Work together in the most productive way by leveraging the strengths of every person on the team.
"The road between where you are and where you want to go is full of possibilities and discoveries.
When you see greatness inside you, it can take you far beyond the place where you've set your sight. It'd be an honor and a privilege to support you on this journey."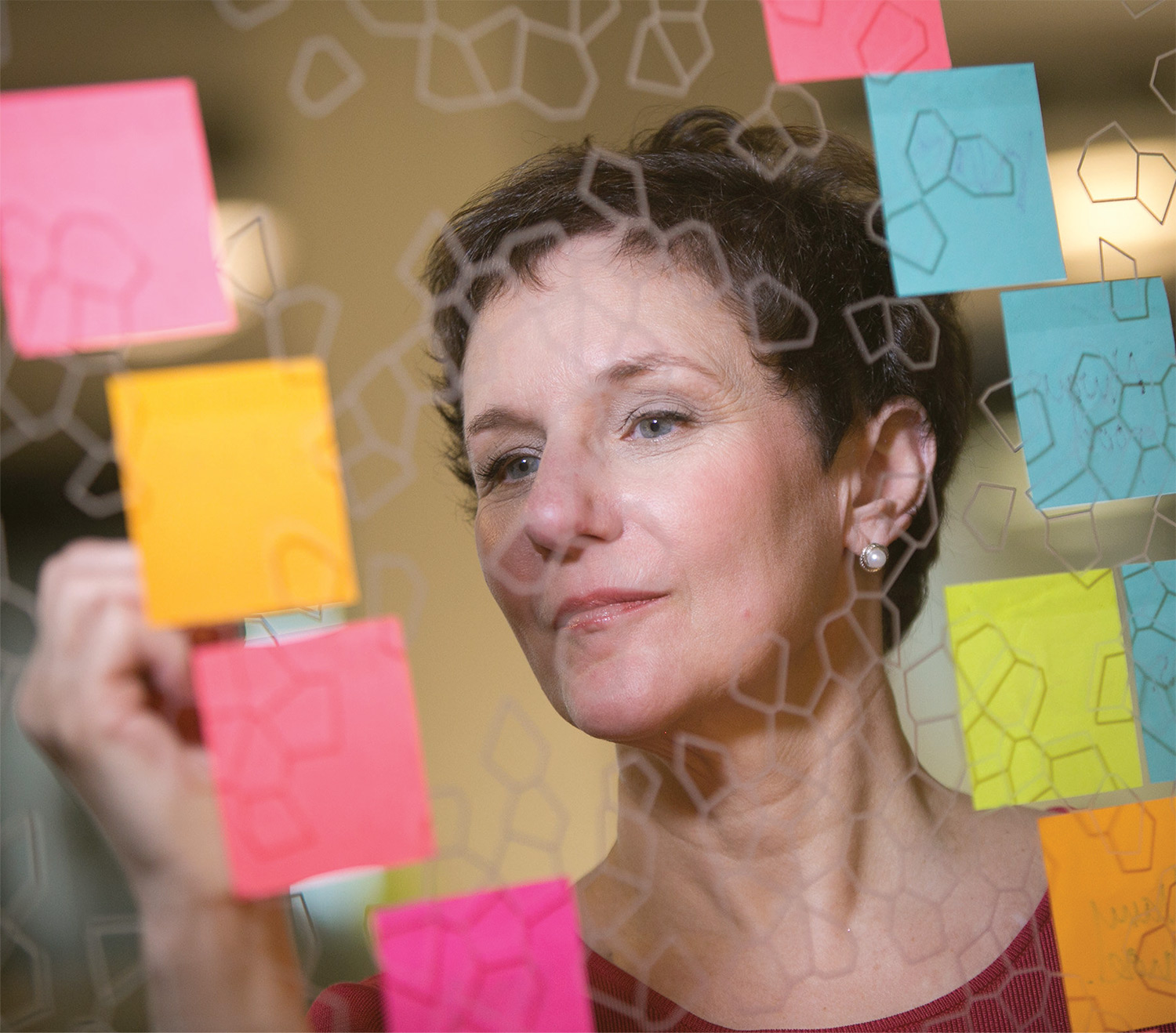 Interpersonal conflicts were causing problems and stress inside the company but I didn't want anyone to leave because those involved were all smart, great employees. Susan helped us work through those challenges so that people found mutual respect for one another and a calm path that allowed everyone to work together peacefully.
~ Amy Abrahams, Owner, Efficiency Media Inc.
Susan's coaching was motivating and eye-opening. I learned how my strengths, innate talents, and even my beliefs support and challenge how I work. The coaching gave me new insights, empowering me to have a greater impact on my team and stakeholders.
~ Erin Ptacek, Director of Internal Communications, Grainger
Susan has the innate ability to see things as they are, along with the skill and talent to guide others to make real breakthroughs and create lasting change. She knows how to help you solve roadblocks to step into a new level of understanding about what is possible.
~ Wilma Nachsin, President, Life Working LLC
Susan built trust and credibility quickly.  The results of her coaching exceeded our expectations, and improved working relationships.
~ Pete A. Stille, CEO, Strategic Sourcing Results
COMPANIES I COACH
Mid-market companies
Law firms
CPA firms
Technology firms
Financial institutions
Manufacturers
Healthcare companies
Marketing companies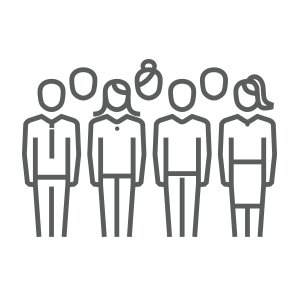 "CONNECT THE DOTS"
I like to say I "connect the dots" for leaders and teams. Together we create much-needed space for discussion and reflection, so you can observe and understand yourselves on a much deeper level. It's a powerful process that opens the doors to amazing breakthroughs.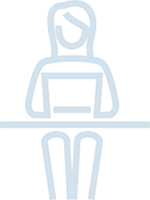 Subscribe to Susan's Blog
Learn how to work from your greatest strengths