Grow into the leader you know
you can be

Leadership Coaching
Looking to take your leadership role to the next level but not quite sure how to get there?
Unearth the patterns that limit your effectiveness as a leader. Become more aware of what energizes and depletes you. Learn to leverage your strengths, even those you might not know you have, to empower yourself towards bolder outcomes.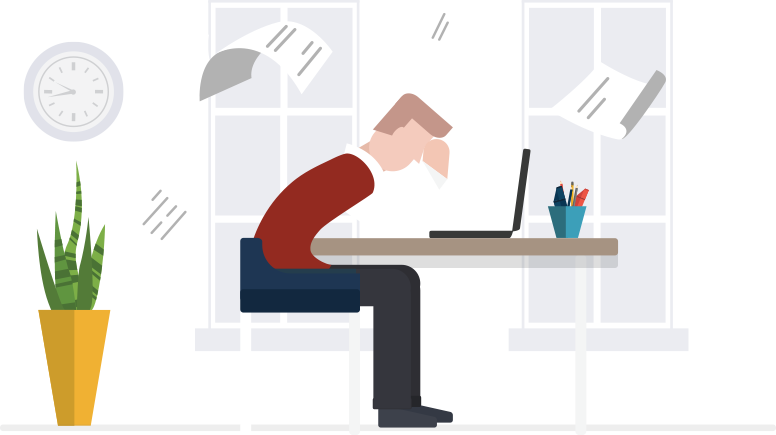 DO YOU KNOW
Most leaders struggle because they are forcing themselves to work in ways that are not natural for them… even in jobs that are a perfect fit.
WHO IT IS FOR
CEOs, Business Owners, Partners, VPs, Managing Directors, and other Senior Level Executives of Mid-market B2C and B2B Companies.
COMMON CHALLENGES
Collaborating more effectively
Leading more authentically
Finding your leadership "zone"
Avoiding burnout in a dream job
Trusting collaborators
Handling tough conversations
Embracing others' viewpoints
Breaking through performance ceilings
COACHING APPROACH
We work together to explore what's possible for you that you might not even see or believe possible, and then create an actionable plan to get you there without overwhelm. You learn to notice and manage your blind spots while using (but not overusing!) your strengths to drive your work and overcome challenges.

360 INSIGHTS
Get a complete, game-changing picture of yourself as a leader, so you can gain clarity on how others see you.
CONTEXT
Use the insights to better understand your work reality and recognize how you thrive and when you're getting in your own way.

PRACTICAL ROADMAP
Learn how to take action in the way that works best for you, to reach new heights in the role you love.
HOW THIS COACHING CAN IMPACT YOUR BOTTOM LINE:
Up the bar of how you deliver results for your company and impact the people you lead, while feeling more energized and fulfilled by your work.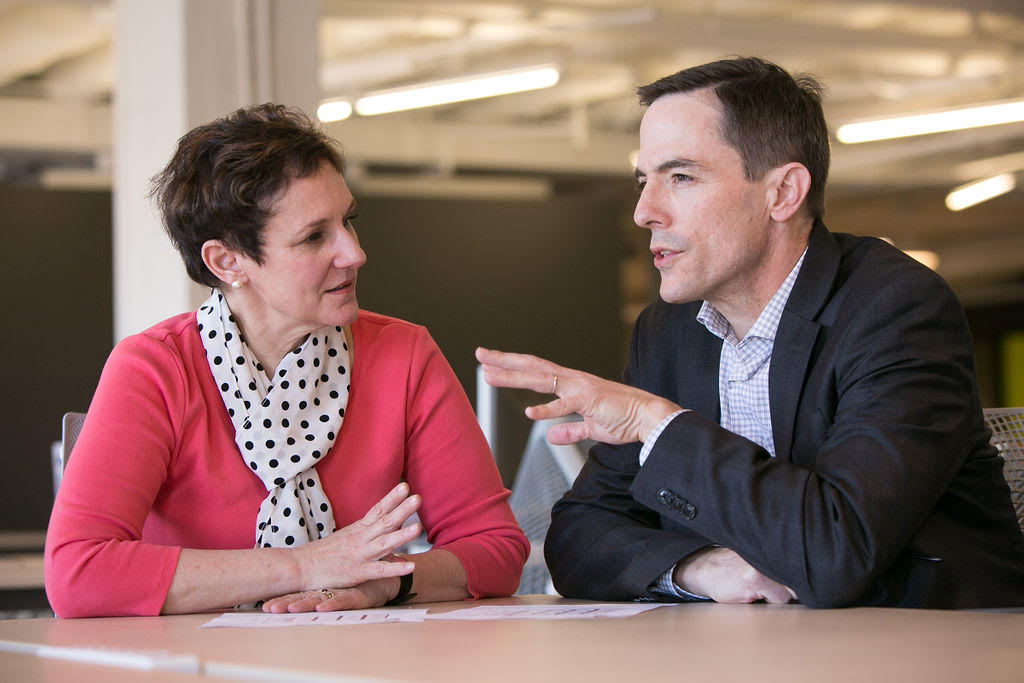 What does it take for the coaching to be successful?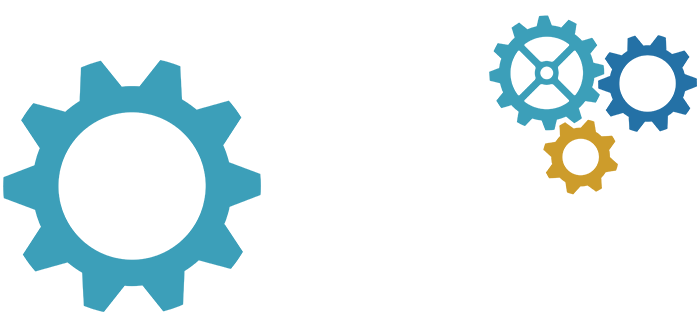 COACHING IS A COLLABORATION
As your coach, I offer you a safe and judgment-free space to be yourself, feel supported, and understand how to bring your best self into your work. For real growth to happen, you have to be open to:
broaden your perspective of yourself and others
be humble about what you know and don't know
push the limits of your comfort zone
change habits that don't serve you
Make it count
Leadership coaching is a big investment. Knowing what to expect puts all parties on the same page and gives us benchmarks to evaluate progress.
Susan has a great understanding of the issues I am dealing with and I love the way she's able to turn the insights from the assessment tools into practical, actionable strategies.
~ Jeff Mowery, Managing Partner, Mowery & Schoenfeld
Susan has a unique ability to ask questions to bridge the gap between the assessments and unearth what they don't reveal. She gets to a more definitive image of who you really are, what makes you tick, your core values, what you believe…and what it means for your work. Most coaches don't go that deep.
~ Larry Jeffries, CEO, Tredroc Tire Service
Susan's best quality as a coach is her loving bad-assery! She has a die-hard belief in me, really sees my value and helps me see it. She doesn't let me off the hook!
~ Deborah Siegel, Founder, Girl Meets Voice, Inc.
What kind of bold results are waiting for you? Let's find out together.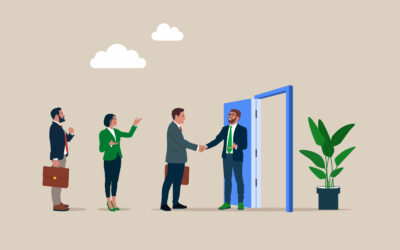 Crucial factors are often overlooked when trying to hire the right person for the job. Here's how to get these insights upfront.
read more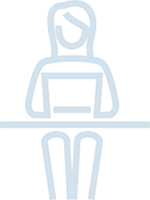 Subscribe to Susan's Blog
Learn how to work from your greatest strengths