Unlock the secret to effortless teamwork

Team Development Coaching
Is your talented team falling short of its potential?
Help your team understand how to truly work together and respect each other. Learn how to anticipate potential collaboration challenges and come up with solutions instead of getting frustrated with one other.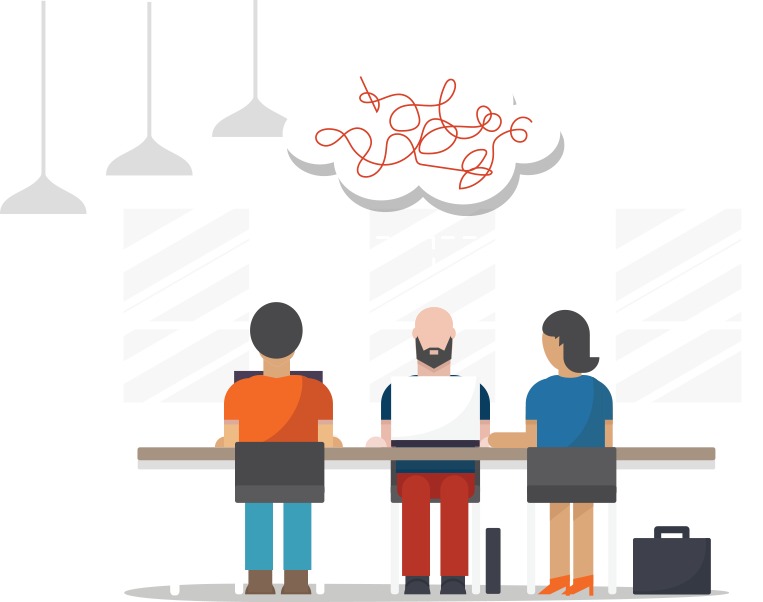 DO YOU KNOW
The biggest problems arise when people are forced to work on teams that lack real synergy.
COMMON CHALLENGES
High employee turnover
Missed deadlines
Unproductive meetings
Inability to make group decisions
Lack of trust and communication
Poor morale
Job exhaustion and stress
and more!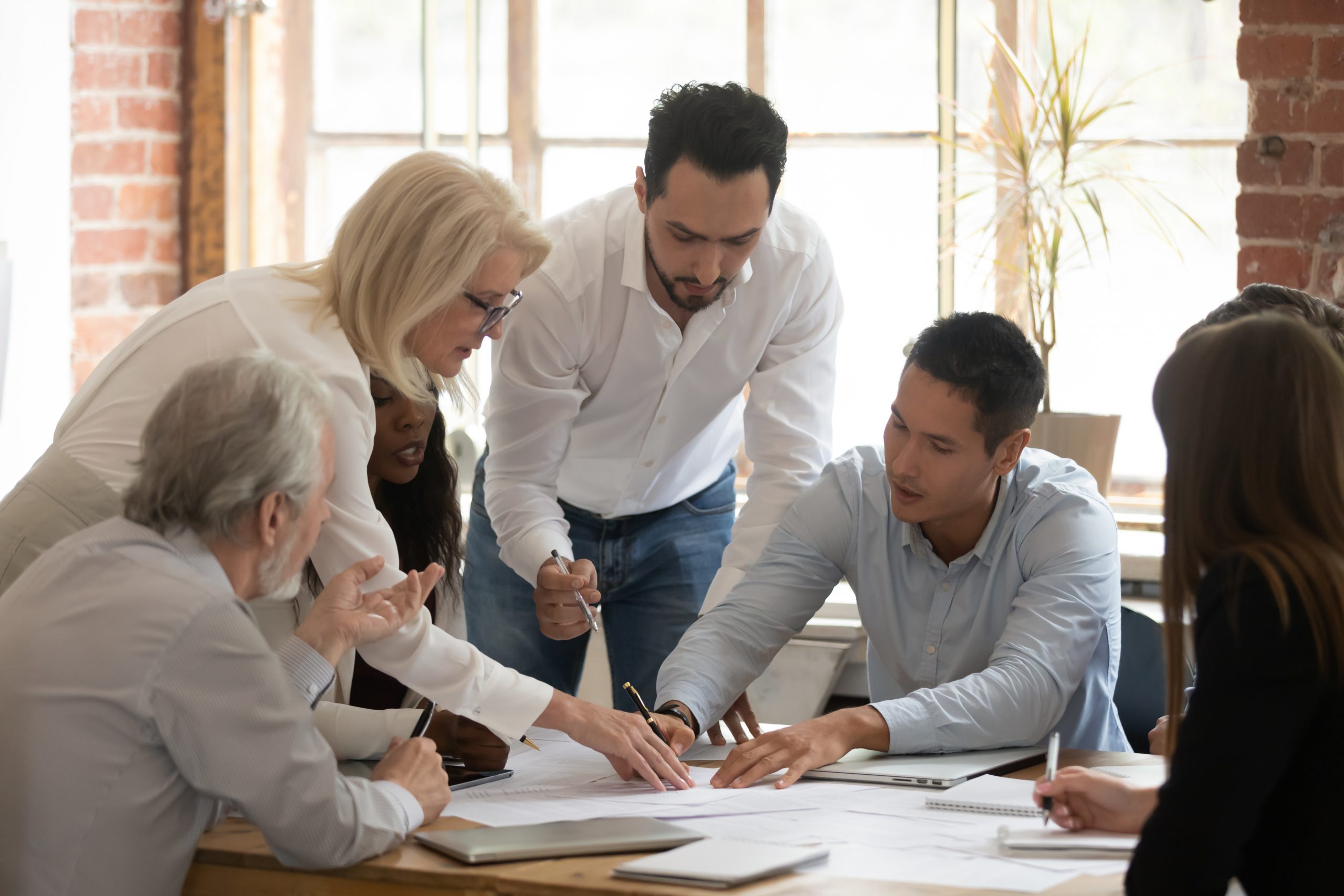 COACHING APPROACH
Using proven predictive methods, we work with the team as a whole and individually to bring clarity on how each member's drivers, strengths, and weaknesses correlate with the rest of the team and how to leverage that for optimal collaboration. Everyone will feel valued for their contribution and re-energized in discovering what they can accomplish together.

360 INSIGHTS
Get a clear picture of each person's talents and their honest view of their colleagues' and bosses' performance.

CONTEXT
Become aware of the reasons behind the counterproductive patterns that are causing challenges for your team.
PRACTICAL ROADMAP
Learn how to work together to maximize everyone's strengths, increasing engagement and productivity while minimizing conflict.
HOW THIS COACHING CAN IMPACT YOUR BOTTOM LINE:
By addressing the issues that affect performance, employee motivation, and talent retention, team coaching can save you money, make you money, and give you a competitive edge.

Will it work for everyone
on the team?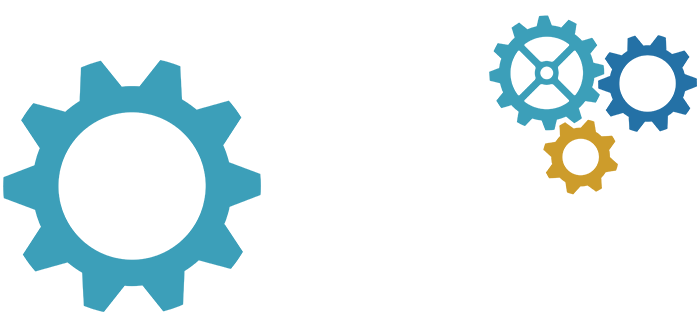 COACHING IS A COLLABORATION
The tools we use to assess the team give us a clear understanding of how to best engage each person in the process. That's also why we coach both the team and the individuals. For real shifts to happen, every member must be open to:
broaden their perspective of themselves and others
be humble about what they know and don't know
push the limits of their comfort zone
change habits that don't serve them
Make it count
Coaching is a big investment. Knowing what to expect puts all parties on the same page, laying the groundwork for greater team alignment and results.
Susan has brought us much clarity and consistency in how to manage our projects, understand which people will work best together, and hire the right people to fill the team's existing voids.
~ Ed Barry, VP HR & Benefits Technology Consulting Practice Leader, Gallagher
Susan has a superior grasp on what's going on with the team and why it's happening. She got us to listen and learn more about each other as humans, which was very helpful in establishing a deeper rapport.
~ Dave Bungum, Director of Continuous Improvement, Best-One Tire & Service
Focusing on strengths and building upon them really works. It helps build better, more positive relationships and helps Susan get the team enthusiastic about the coaching process.
~ Maria Oliva, COO, Pathway to Living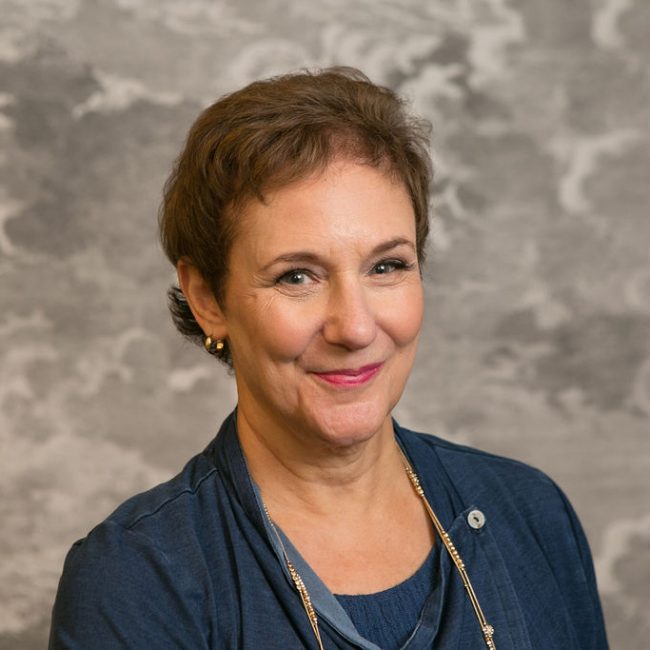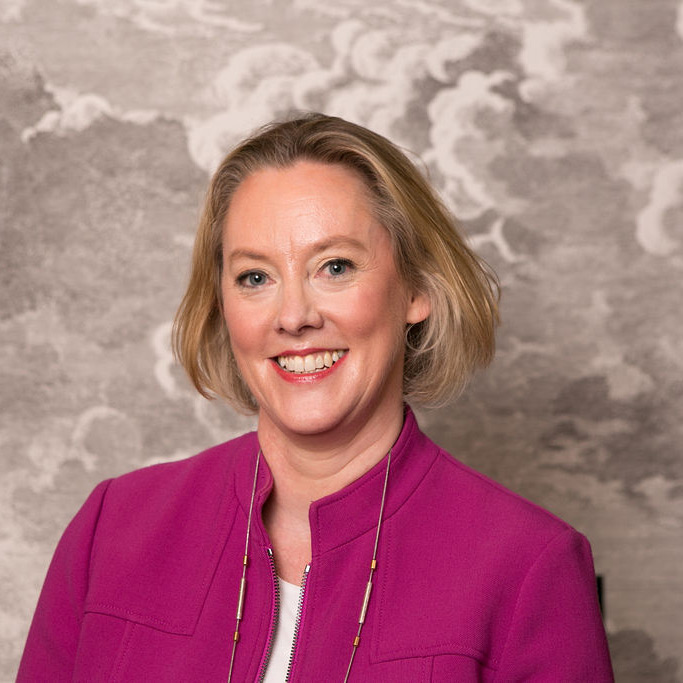 Ready to discover what your team can really accomplish?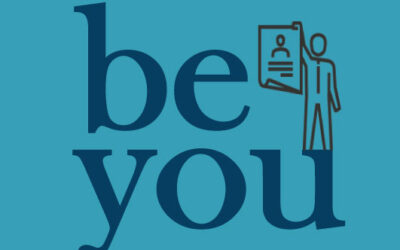 Failing to hit our performance goals can mine our confidence but we often look in the wrong places to figure out why it's happening.
read more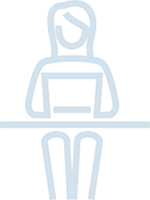 Subscribe to Susan's Blog
Learn how to work from your greatest strengths