My Coaching Collaborators
Depending on your needs, for some engagements I might bring in other coaches to work alongside me. All my collaborators are thoroughly vetted, highly experienced, and share my coaching approach.
Get to know them:
M. NORA BOUCHARD | ORLA CASTANIEN | ANN FISHER | ROSEMARIE PERLA
For 25 years, M. Nora Bouchard (MA, PCC) has been developing emerging leaders, middle managers, and senior leaders within a variety of organizations. Clients appreciate her ability to establish trust, use insightful questions and apply a sense of humor to address difficult challenges with a light touch. Nora's approach taps into the strengths, values and interests of the individual client to propel them toward their goals. She has coached CEOs, Chief Legal Officers, CIOs and CFOs in several industries including finance, law, trading, insurance, manufacturing and high tech. Nora is certified through the Newfield Network USA and has additional study through the Coaches Training Institute. Nora is certified in the MBTI, the Hogan series of profiles and the Strength Profile. She is the author of "Mayday! Asking for Help in Times of Need" (Berrett-Koehler Publishers).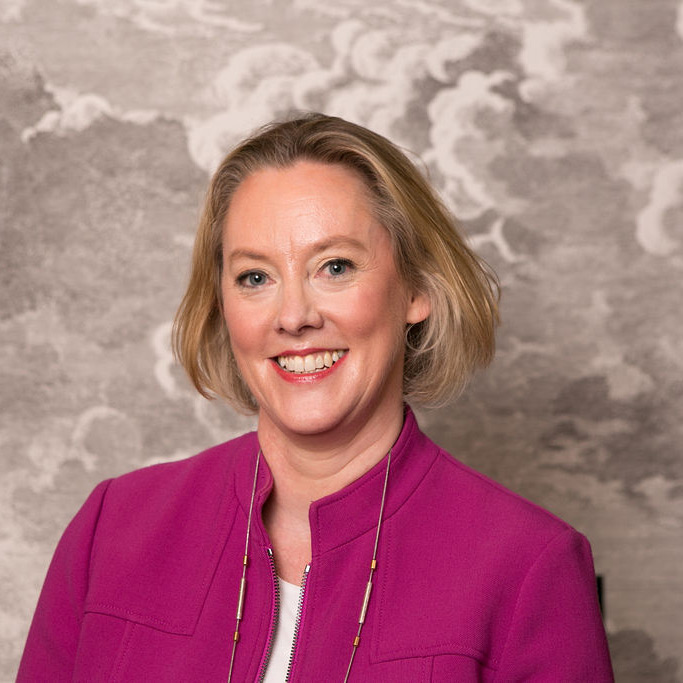 As an executive coach and leadership consultant, Orla Castanien is passionate about empowering leaders to achieve their full potential in complex and constantly shifting environments. More than 20 years of leadership experience in finance, law, and business have given Orla a keen awareness of the challenges and concerns facing senior leaders. Prior to moving to the United States, Orla received her consulting training at Deloitte and went on to hold leadership positions in finance, strategic planning, and non-profit administration both in Ireland and the U.S., including serving as CFO for Unicare Pharmacy Group, Ireland's first national pharmacy chain. Orla earned her Master's Degree in Accountancy from University College Dublin. She is a graduate of the Institute for Professional Excellence in Coaching and a Fellow of the Institute of Chartered Accountants in Ireland.  She is also a member of the International Coaching Federation.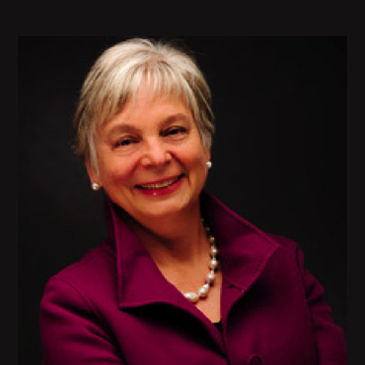 A coach for over 25 years, Ann Fisher thrives on supporting senior executives who are creating change and navigating transitions into new careers and post-careers. She works with them as they either transition into a new, bigger job, or as they move out of their role and organization, into the next phase of work and life. Often, she partners with leaders who are still working and beginning to think about their next chapter, many of whom find it's hard to let go, yet want to make a graceful, impactful exit. Like her clients, Ann has been on the firing line and has navigated many transitions, and she brings knowledge and in-the-trenches experience to her coaching. Her intuitive, warm style, her energy and her orientation to action, once critical to her leadership, are key assets in her coaching process.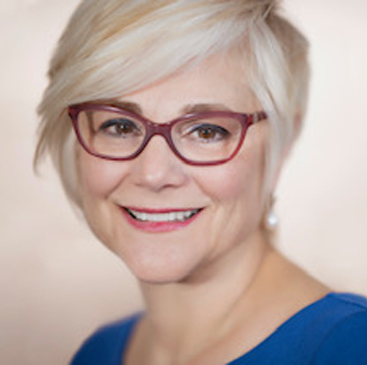 A Professional Certified Coach and Consulting Psychologist, Rosemarie Perla works with executives on positively impacting workplaces. She brings over 20 years of experience and a knowledge base in behavioral science and human performance, coupled with a passion to assist leaders in transforming their work. Rosemarie helps leaders to bridge gaps in their management style to create new, effectual behaviors and avenues of directions – seeing past obstacles to opportunities. Using a systems approach, she assists her clients in developing insights to create shifts toward desired team integration and productivity. Her passion lies in supporting clients in finding their unique path that allows a way forward, integrating their values, strengths, talents, wisdom, and experience.