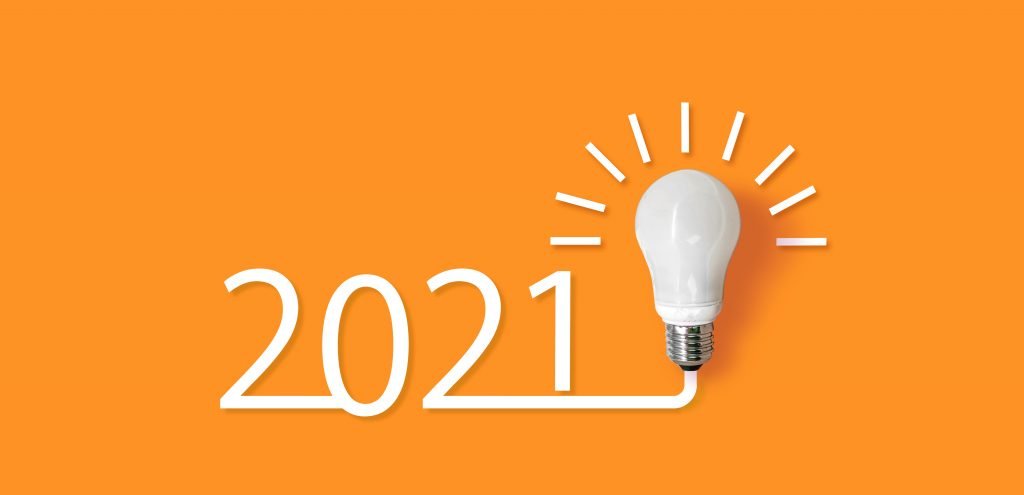 Many of us are excited for a new year to start, possibly even more than usual. Sure, we might have to wait a little longer for certain aspects of our life to go back to normal. But this is an important time to reset and see the past year in a new light, one that can propel us forward in 2021.
Below are some simple yet powerful questions I sent to my individual coaching clients for this purpose. I think you might enjoy them as well.
I invite you to take some time to reflect on these by yourself and with your team. You can even share it with friends and family if you'd like!
If it seems too much to tackle, pick one or two questions from both sets that feel most important for you to ponder.
CLOSING 2020:
What is your proudest accomplishment from 2020?
How will you acknowledge those achievements?
What was most challenging for you in 2020?
What did you not address in 2020 that you intended? Can you do those things now?
What did you learn about yourself in the environment created by the pandemic?
OPENING 2021:
If you must pick one word to describe what you would like 2021 to be for you, what would it be?
What lessons from 2020 do you want to carry forward in the new year?
What is one professional and one personal goal you can set to stretch yourself? The professional goal should be different than what you would define on the job. For example, you might consider "being" instead of "doing" goals like: "I want to be more empathic or a better listener."
How will you make 2021 one of your best years yet?
One of my goals for 2021 will be to blog more about leadership, teamwork, and my clients' successes. I want to make sure I address topics that can support you and your team, so let me know what you'd like to read about.
Just send me your suggestions and topics of interest to: coach@susanspritzmyers.com
Here's to a year to remember….for all the good reasons!